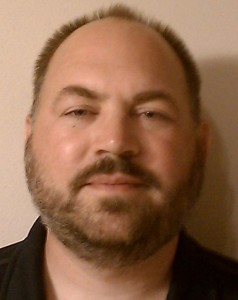 Rod Gabriel – WI-VMUG Co-Leader
Email: rodg@wivmug.org     Twitter: @ThatFridgeGuy
Rod is an Sr. Infrastructure Engineer at United Financial Services in Grafton, Wisconsin.  He often says that bringing VMware into his datacenter at UFS is the best technology decision he has made in 24 plus years in IT.  He has been the leader of the WI-VMUG since October, 2007 and a member of the inaugural VMUG Board of Directors since June, 2010.  Rod has also been honored to have been selected as a 7 time (2009-15) VMware vExpert.  Being involved in the VMware User Group has been a fantastic opportunity to give back to what is an amazing VMware Community.

 Mike Nelson – WI-VMUG Co-Leader
Email: miken@wivmug.org     Twitter: @nelmedia
Mike Nelson is a Senior Architect working for Atlantis Computing. He has been an IT professional for 20 plus years with experience in all aspects of management, architecture and engineering. He also writes articles and speaks on Virtualization topics at professional conferences such as Briforum and TechMentor. He holds technical certifications from VMware, Citrix, and Microsoft.  Mike is a Microsoft MVP (Hyper-V), Citrix CTP, and VMware vExpert. In any spare time that he has, he loves to spend it doing just about anything with his family.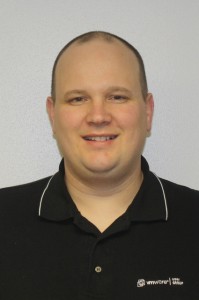 Nathan Scheunemann – WI-VMUG Co-Leader & CCO (Chief Chaos Officer)
Email: nathans@wivmug.org     Twitter: @chickendilla
Nathan is a Senior Network Administrator for Wonderbox Technologies, LLC in Mequon, WI.  He started his IT career as a programmer but adapted to the needs of his environment and began building networks to provide email and internet access.  At was then when he began working with Windows NT and acquired his MCSE.  Later he was introduced to VMware when he once again adapted and began implementing a VMware Virtual Infrastructure. Today virtualization, storage and disaster recovery have become his primary focus.  He holds a Masters Degree in Information Technology from Northwestern University and is a VMware Certified Professional (VCP).  When he is not busy working at Wonderbox Technologies or helping with the Wisconsin VMware User Group, he enjoys camping and spending time with his family.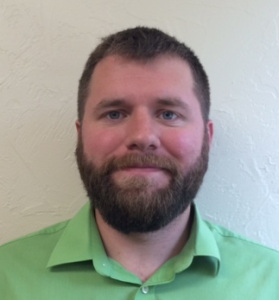 Aaron Bolthouse – WI-VMUG Co-Leader

Email: aaronb@wivmug.org     Twitter: @bhouse563
Aaron Bolthouse is the Manager of IT Infrastructure for Hatco Corporation in Milwaukee, Wisconsin. He has been in IT for over 7 years and has worked in the public sector for organizations like UC Boulder as well as in the private sector for IBM. Holding a BS in Computer Information Systems from Northern Michigan University focused on Windows Server he has primarily come to VMware through self-learning. Since diving into VMware administration 4 years ago for Hatco he has been the architect and administrator behind Hatco's four worldwide datacenters while also wearing the hats of Network, Security, and Storage administrator. In his spare time Aaron enjoys traveling both near and far with his friends.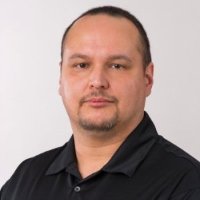 Brian Kirsch – WI-VMUG Steering Committee
Email: bkirsch@wivmug.org     Twitter: @bckirsch
Brian Kirsch is an IT Architect and Instructor at Milwaukee Area Technical College, focusing primarily on the virtualization / storage environments. He has been in information technology for over 15 years and worked with VMware for more than 7 years. Brian holds multiple certifications from Microsoft, CommVault, VMware and EMC, he also sits on the VMware Customer Council a role he has held for the last four years helping to provide a direct line of communication from customers to the VMware product architects.  Brian also accepted a position in 2012 as a member of the VMUG Global Board of Directors.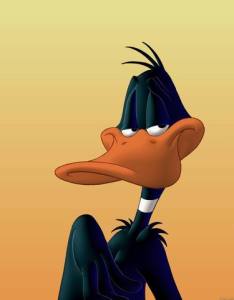 Sean Massey – WI-VMUG Steering Committee
Email: ssmassey@wivmug.org     Twitter: @seanpmassey
Sean Massey is a systems administrator focusing on servers and storage with a large electrical contractor in Appleton, WI.  He is a VMware vExpert and PernixPro with an MCSA, two VCPs, and three VMware Certified Advanced Professional Certifications, and he blogs about VDI and automation at seanmassey.net.  He is married and has two kids and two cats.