Join us for the upcoming Wisconsin VMUG meeting taking place on Friday, December 13th, 2019.
This is a great opportunity to meet with your peers to discuss virtualization trends, best practices, and the latest technology. This month we are doubling down with a career building focus. Join us and our community to see how they build their careers and shape the future!
12:30 Up Level Your Tech Career by Aaron Bolthouse, Senior Solutions Engineer at VMwareWhether you are a rookie or a seasoned vet, there are always new things you can be doing better to move your career forward. Come listen to Aaron Bolthouse, VMware Solutions Engineer and Co-Founder of the Level Up Tech Project talk about where to go, how to take advantage of free resources, and who to follow for the biggest boost in launching your brand. It can be difficult navigating the technical community landscape, so Level Up Tech is here to provide a guide through the jungle to help you find success!
1:30 The Communications Conundrum: Why Engineers Need Public Speaking Skills by Matt Heldstab, Enterprise Systems Engineer at Minnesota State Colleges and Universities
We will cover why the "stereotypical" IT Engineer should consider improving their public speaking skills, focusing on all communication techniques, and why these skills are required for a wider variety of positions than you may think. There will also be some interactive polling as a part of the presentation.
2:30 Elevating your career, and personal life, through community involvement by Mike Nelson, Solutions Architect
Join Mike Nelson and your VMUG co-leaders as they share the stories of how their careers grew and elevated because of their strong involvement in the community. They will provide strategies and examples of how people could use social media, blogging, and community involvement to increase networking, enhance their professional brand, and meet incredibly smart and fascinating individuals, building relationships that become great friendships.
3:20 Ask the Experts: Roundtable Q&A
3:45 Wrap-up: Announcements and Drawings
Location
Madison Area Technical College: Health Education and Information Technology Building
1705 Hoffman St.
Madison, WI 53704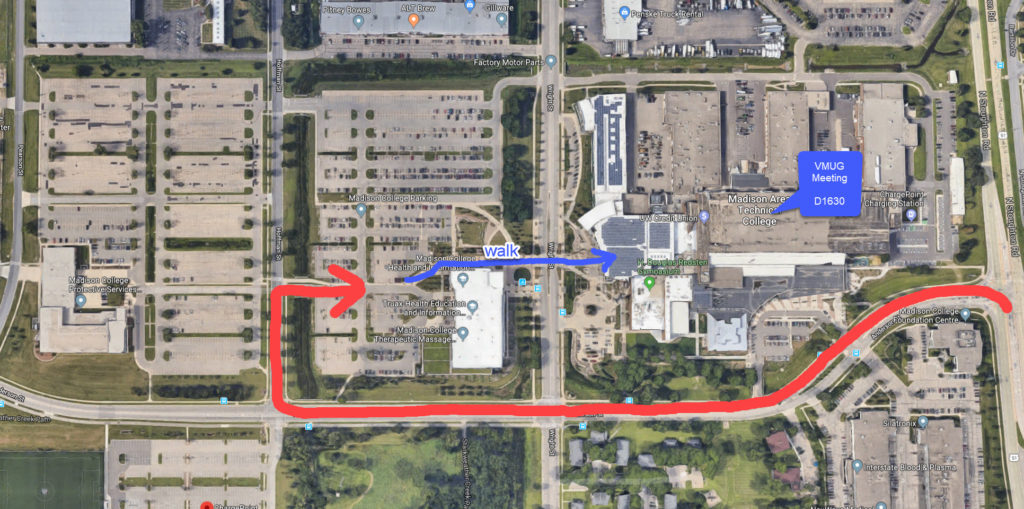 ---
After the meeting join us for a vBeers at Karben4 Taproom at 3698 Kinsman Blvd, Madison, WI 53704 sponsored by SHI and Clumio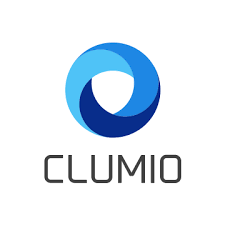 Be sure to share this meeting information with your colleagues and join the Wisconsin VMUG Community!
---